Drugs and Pharmacy
Save on prescription drugs with special programs.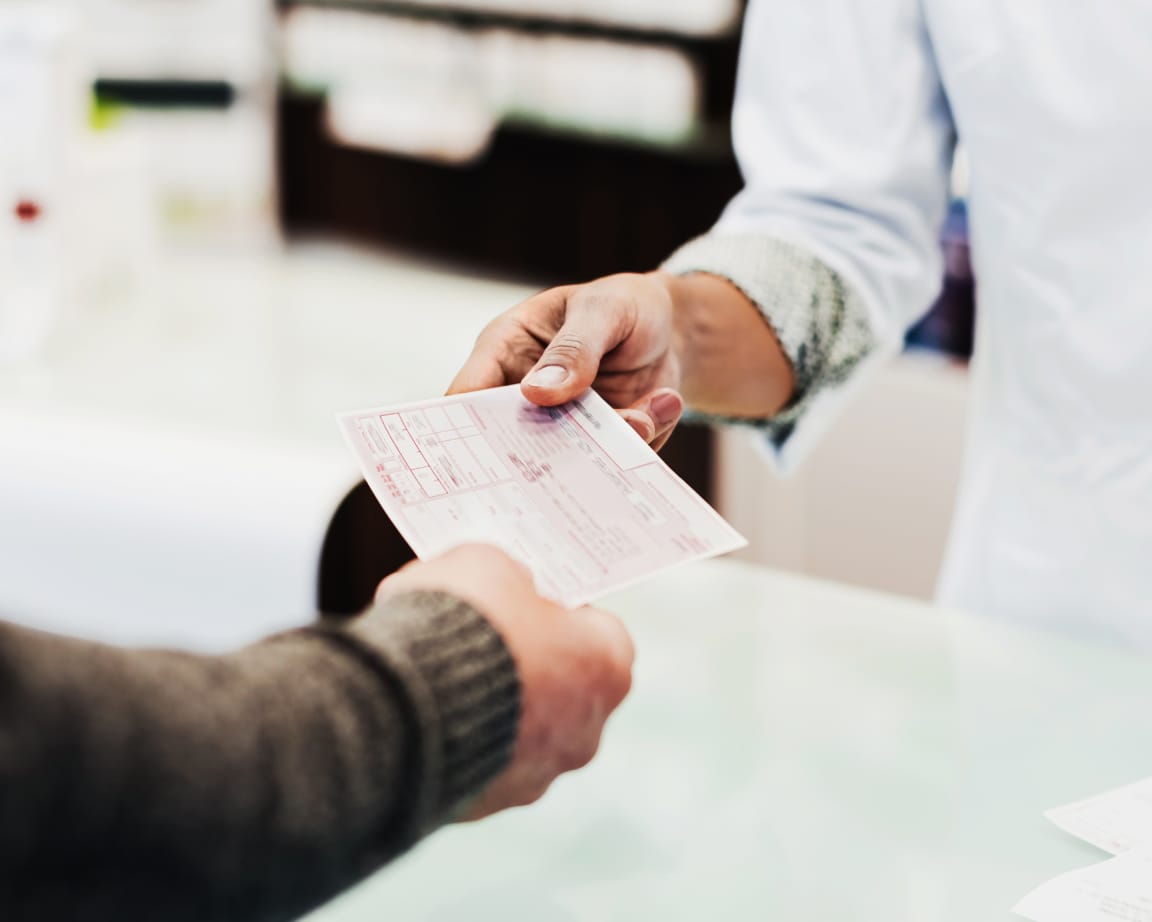 Tier 1 Generics
Get access to low-cost Tier 1 generics. Cost varies by plan.
Get access to $0 Tier 1 generics at any in-network pharmacy.
90 Day Supply Options
Limit your trips to the pharmacy with our convenient mail-order benefit. With this benefit, you can get a 90-day supply of your drugs delivered directly to you.
If you prefer to get your drugs at a retail pharmacy, you can also visit any in-network pharmacy and get a 90-day supply of your drugs.
Savings for Members without Prescription Coverage
Medicare Advantage members without Part D coverage can also get help paying for their prescription drugs by showing their ID card at the pharmacy.
Drug Comparison
See how much you'll pay each month and how much you could save by switching to a pharmacy with lower prescription costs or by taking a lower-cost drug.
You can check costs at different pharmacies and see the differences in costs between retail (pickup) or mail order (delivery of a 90-day supply). You can also estimate your total annual drug costs.
Access your account today and manage your plan.