Perks Made for you
Additional support and options to fit your needs.
Care Coordination
Whether you'd like to speak to a dietitian, want to quit smoking, or need help understanding a recent diagnosis, we have teams to help you achieve your goals or get you back on track.
Connect to a team of providers, like social workers, health coaches, pharmacists and more, who work with your doctor to make sure you have the resources you need to stay healthy or work through your medical issues.
The care coordination team reaches out to offer these services, but you can also request them if you would like this personalized help.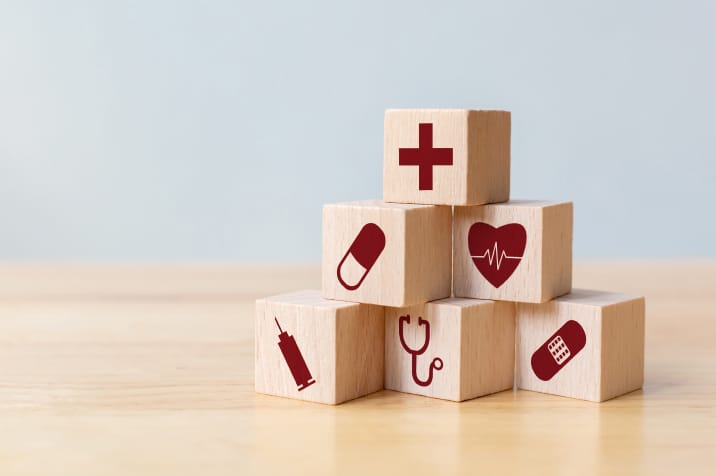 Disease Management
Get help staying on track if you have asthma, diabetes, or high blood pressure. We connect you to resources, support, and reminders.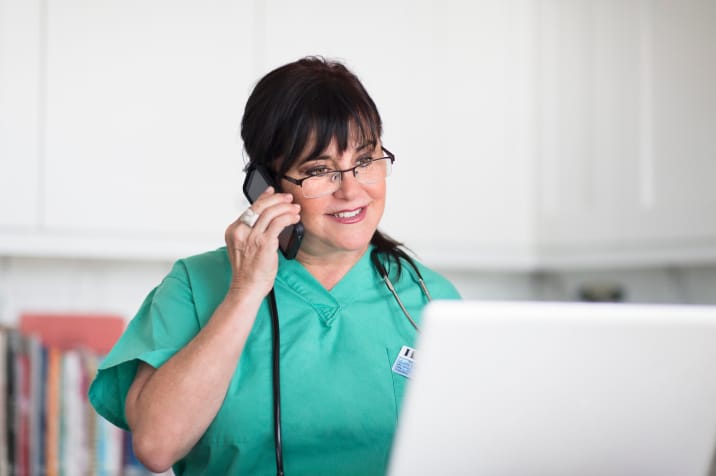 Nurse Helpline
Get access to healthcare information, 24 hours a day, seven days a week, with the Nurse Helpline. Specially trained nurses help you with your questions at no cost at (800) 336‐2121.
The Nurse Helpline can help you decide what kind of care to seek – whether you can treat the condition at home, need to see your doctor or need urgent or immediate care. The toll‐free Nurse Helpline is on the back of your ID card.
Access your account today and manage your plan.