Your Benefits
Get coverage to fit your healthcare needs.
Preview Your Benefits
Enter your member ID for instant access to important plan materials or log in to manage all your benefits. Where can I find this?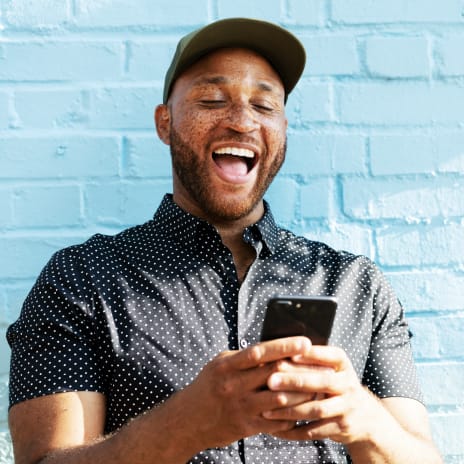 Your Health at Your Fingertips
Get secure, instant access to your coverage anytime by logging into the Hally (TM) app or online.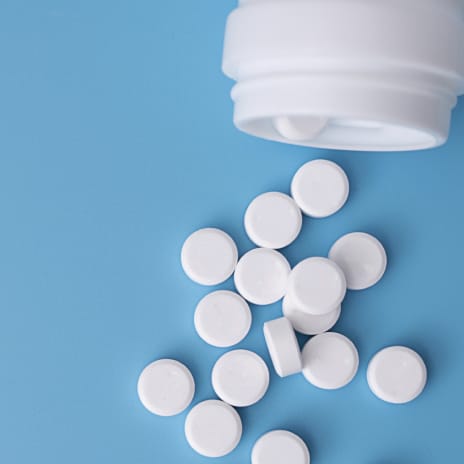 Check Your Drug Coverage
Prescription drug coverage in one easy plan.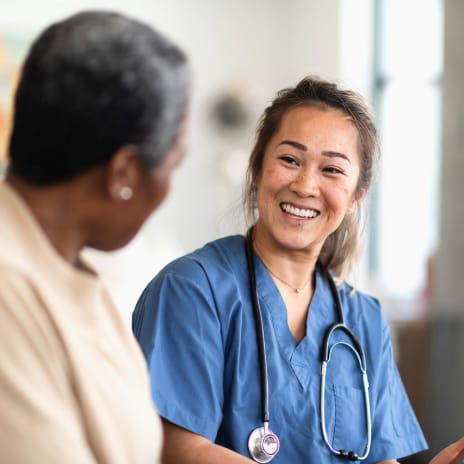 Care Coordination
Connect to a team of providers who work with your doctor to make sure you have the resources you need to stay healthy or work through your medical issues.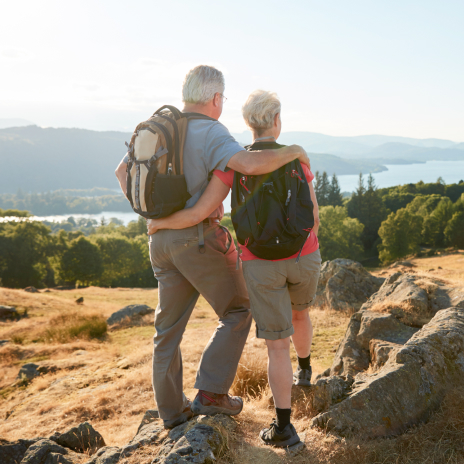 Take Charge of Your Health
We want to help you live a happy, healthy lifestyle, so we offer plenty of perks and incentive programs to help.
Get Quality Care
You should have access to the trusted, high-quality healthcare you need, so we partnered with the doctors, hospitals, and pharmacies you know and trust.
Start Searching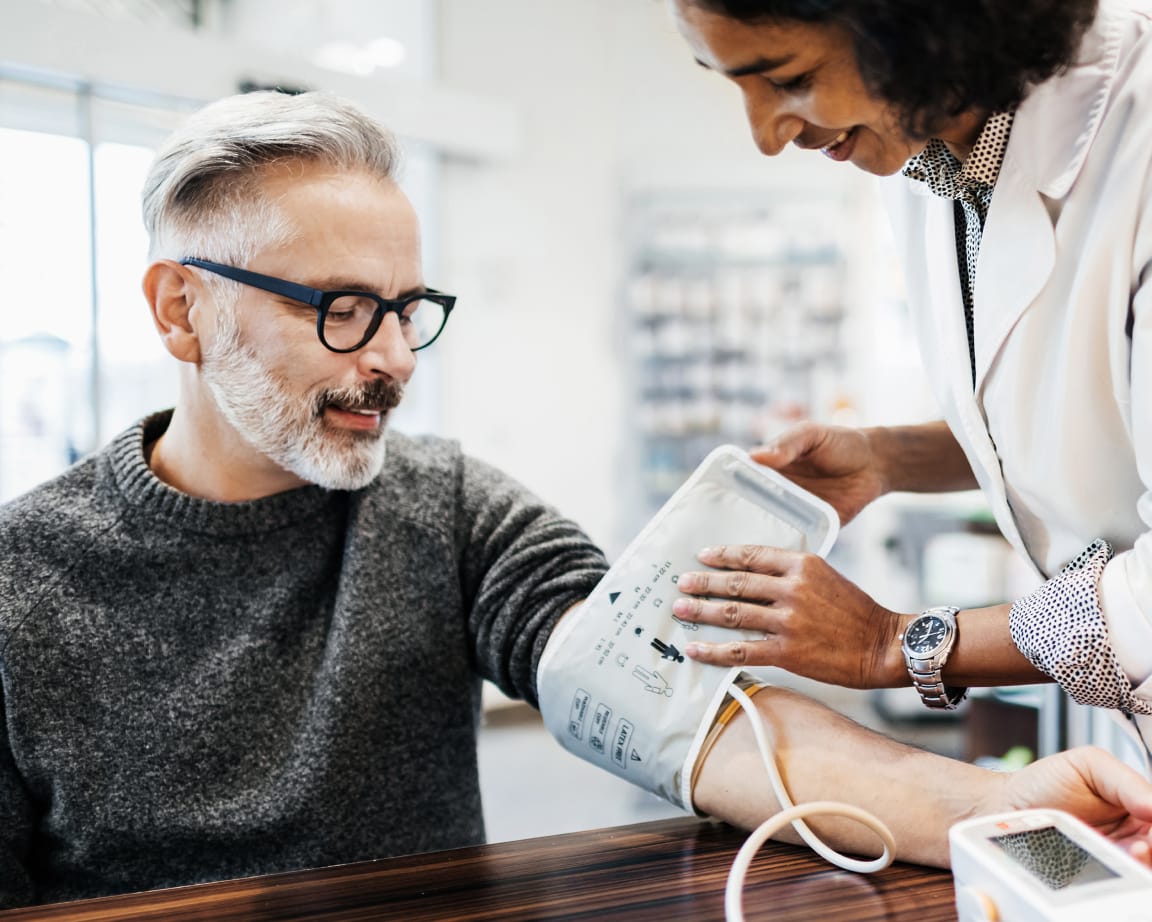 Access your account today and manage your plan.