Find Care
Search doctors, hospitals, and pharmacies.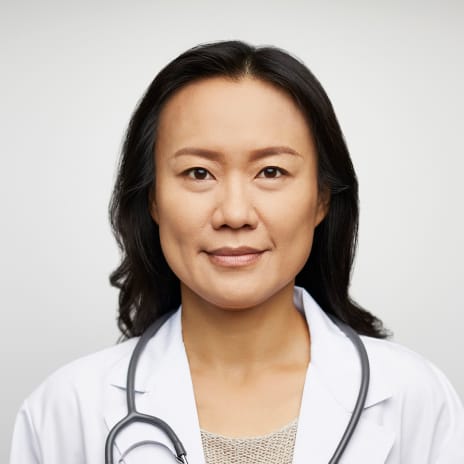 Doctors and Hospitals
Connect with a large network of trusted and respected providers.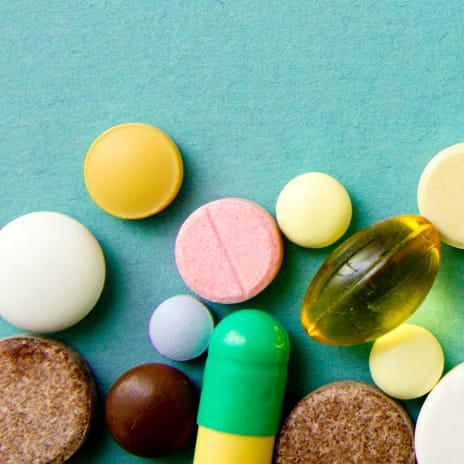 Find a Pharmacy
Get access to local and national pharmacies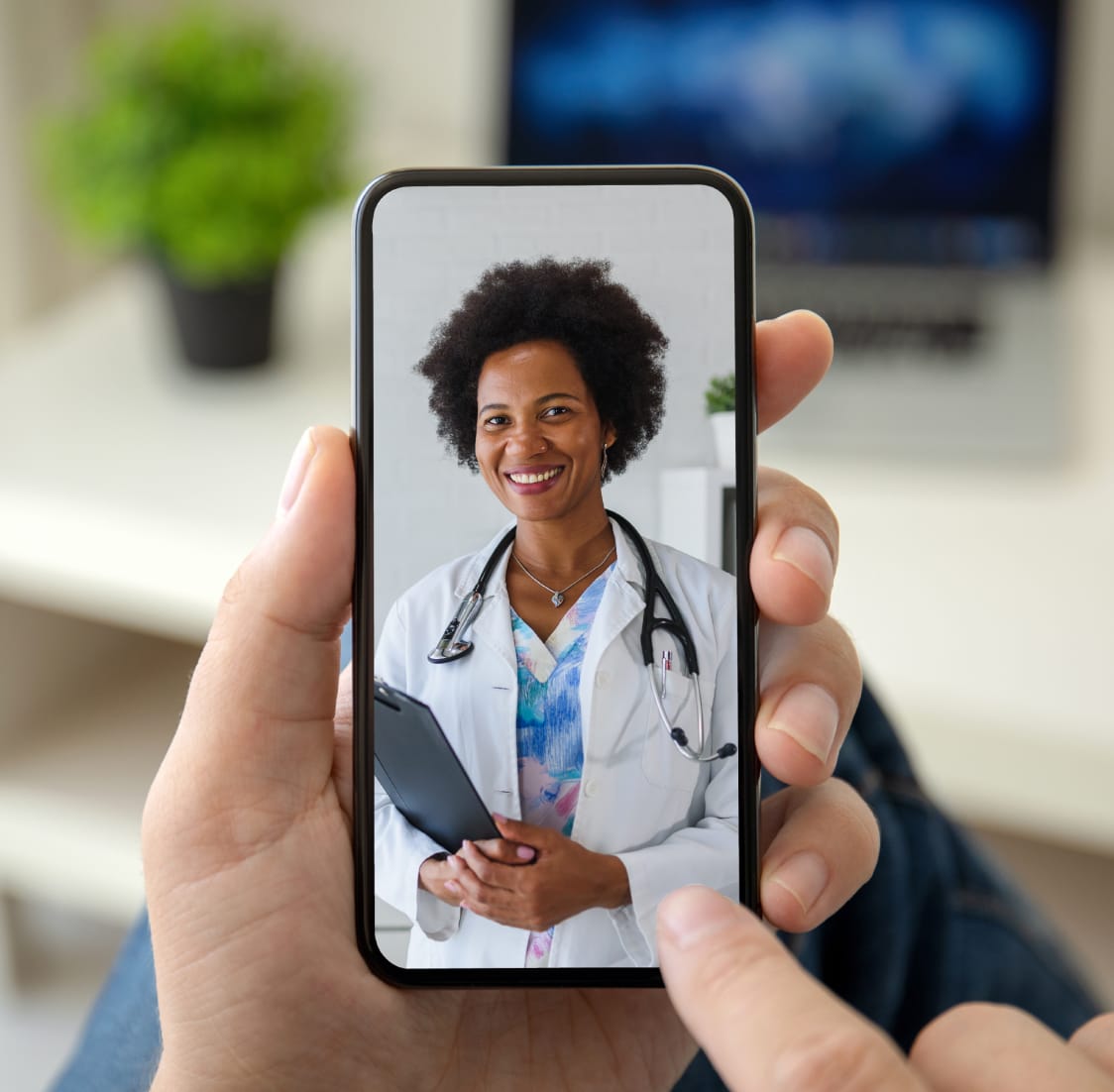 Virtual Health Coverage
Talk to a doctor anytime, anywhere with FirstHealth On the Go. Get 24/7 access to U.S. board certified doctors by phone, video or mobile app for these conditions and more:
Allergies
Colds
Flu
Ear infections
Plus, it's less expensive than emergency or urgent care.
Access your account today and manage your plan.