Drugs and Pharmacy
Save on prescription drugs with special programs.
Pharmacy Coverage
Get covered drugs using our large network of trusted pharmacies.
Find a Pharmacy
Find your plan's list of covered drugs or pharmacies on Hally.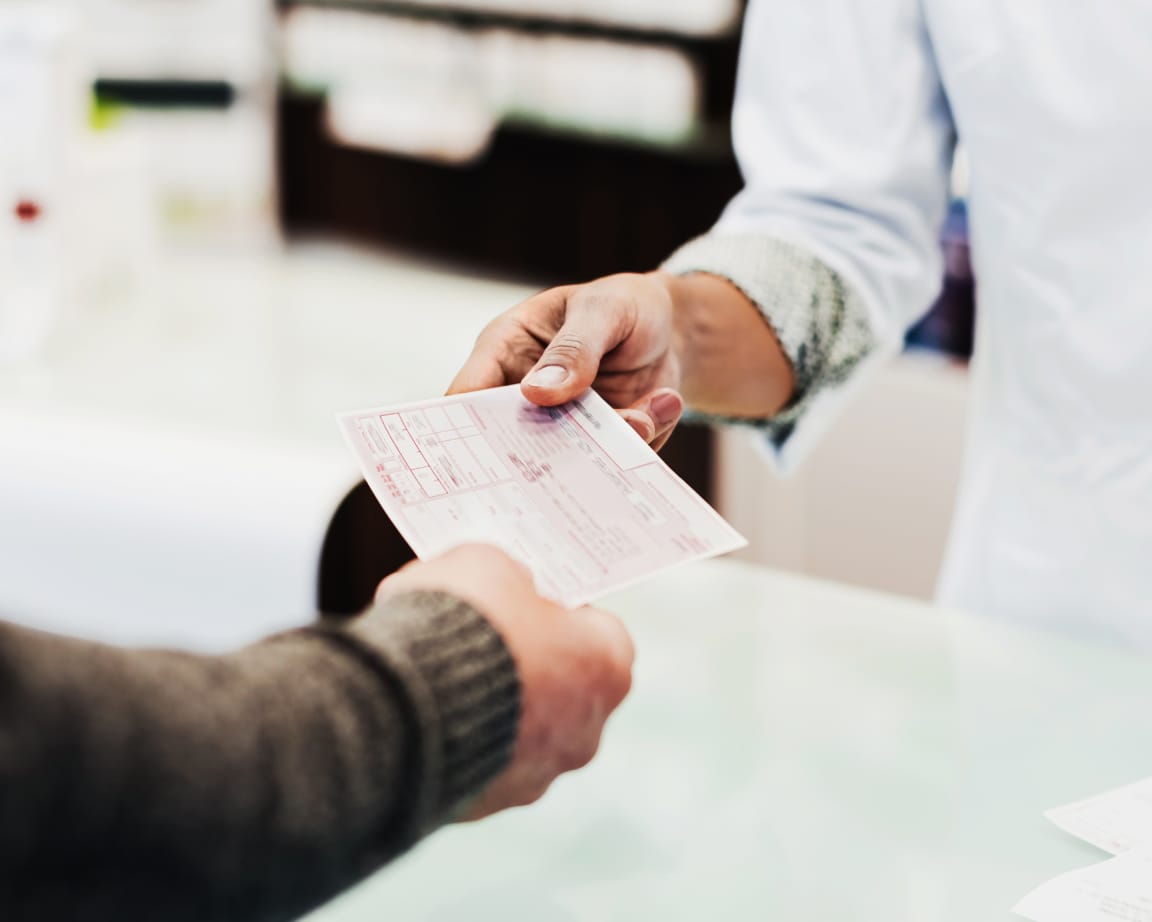 If you are a FirstHealth Employee or covered through a FirstHealth Employee plan, go here.
Tier 1 Generics
Talk to your doctor about prescribing a lower cost Tier 1 drug.
Mail Order
Limit your trips to the pharmacy with our convenient mail-order benefit. With this benefit, you can get a 90-day supply of your drugs delivered directly to you.
If you prefer to pick up your prescription from a retail pharmacy you still can. With our expansive pharmacy network you can find one near you
Forms and Resources
Extra Help Program
You might be able to get help to pay for your prescription drug premiums and costs through the Extra Help program. Contact our pharmacy department at (800) 481-1092 to discuss your options and support. Moore County and FirstHealth employees call (866) 267-5835.
Prescription Reimbursement
For members to request reimbursement when they have paid for a prescription where it wasn't put through their insurance. Contact the health plan at the number on the back of your ID card for more information.
Pharmacy Benefit Manager Portal
OptumRx administers the prescription drug benefits for members. For questions regarding your prescription drug benefits, log in to view your plan details.
Access your account today and manage your plan.