Coverage Made for Employees,
Made for You
We specialize in building group products and programs that meet your business's evolving needs. Explore our plan options to learn more or get started with a sales associate now.
Request Quote
or contact us.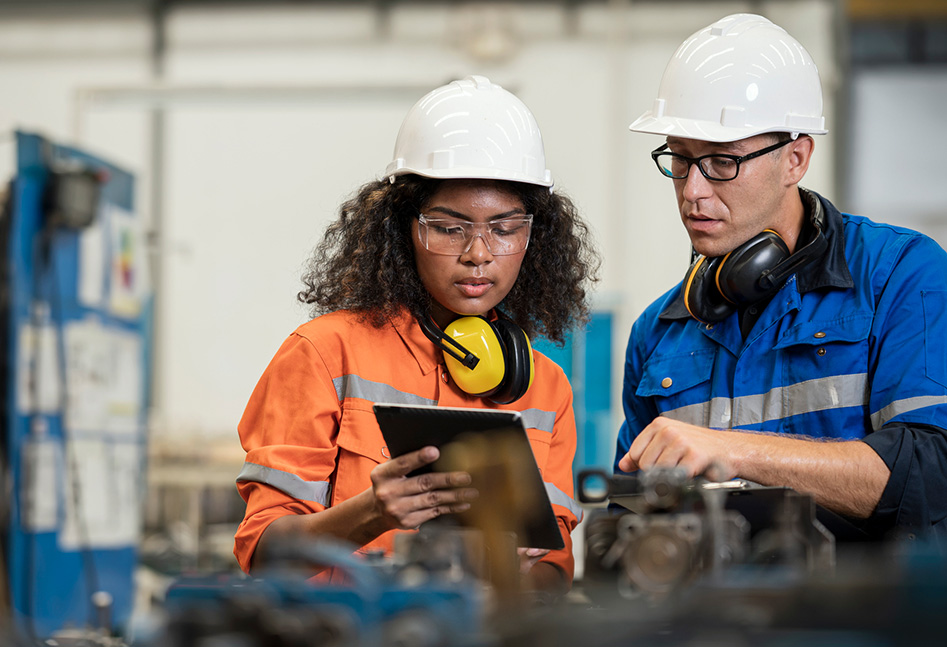 People-Focused Support Close to Home
With FirstCarolinaCare, you get reliability, stability and a personal touch. We're invested in the communities we serve and partner with local health systems for true patient-focused care. See what makes FirstCarolinaCare different and the right choice for your needs.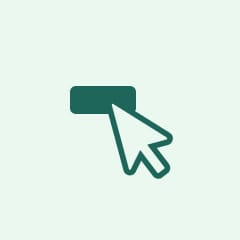 Employee Resources
If you're an employee on one of our group plans, search for your plan's materials without logging in.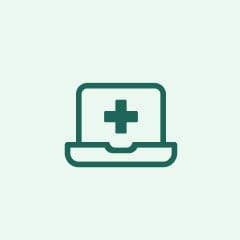 Hally™ Online
Our websites and app help employees manage their plan and costs.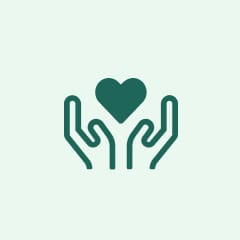 Care Coordination
Our health advocates help employees receive integrated care and health management.
Perks and Programs
We give you access to plenty of perks and programs, like fitness and vision benefits, to help you with your health goals.
Learn More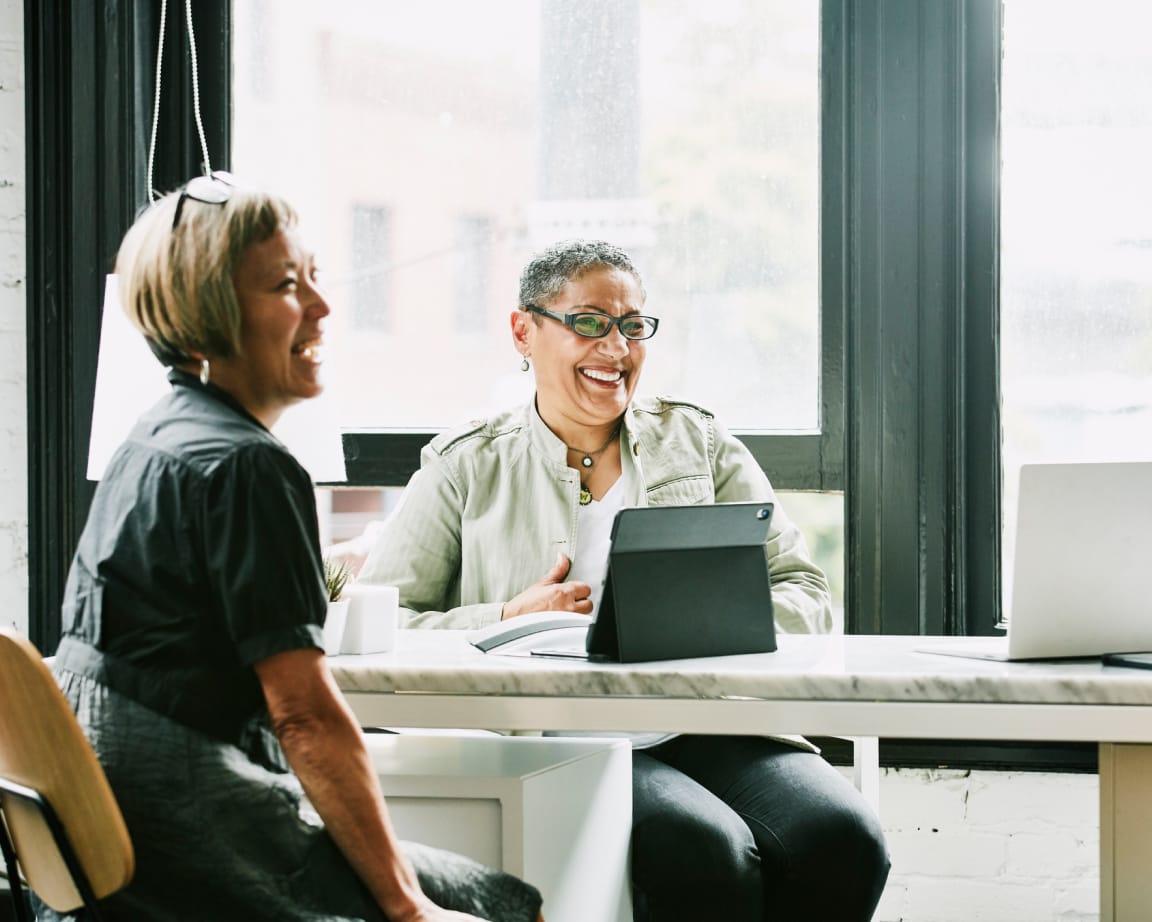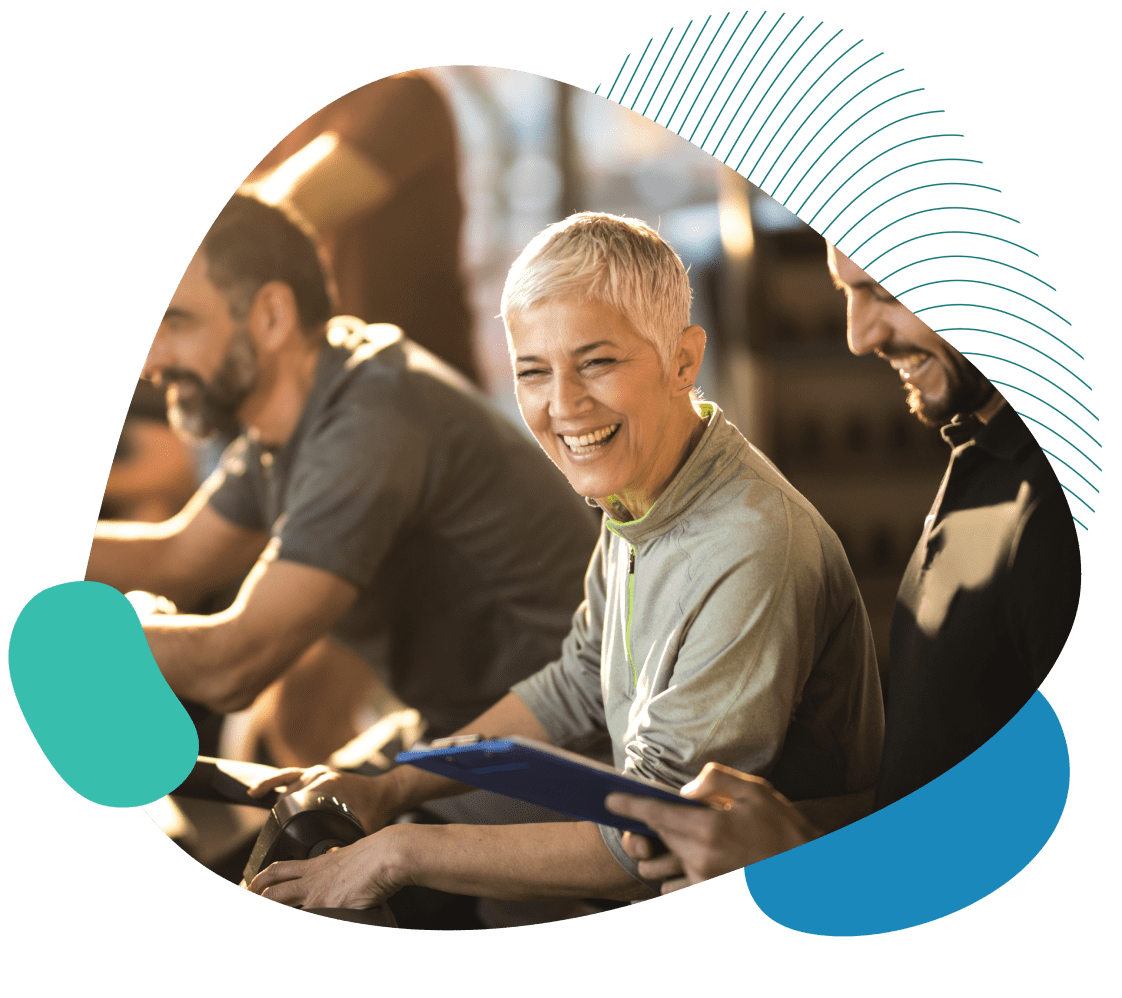 Hally Health for Members
We offer plenty of resources to help you and your employees live your healthiest lives.
Visit Hally Health
Getting Started
Fill out our easy form to get a quote now.
Get a Quote